In the memory of my and our friend , the greatest git of all times....
Six year after and still hurts......
Walking the rest of the path of friendship alone is heartbreaking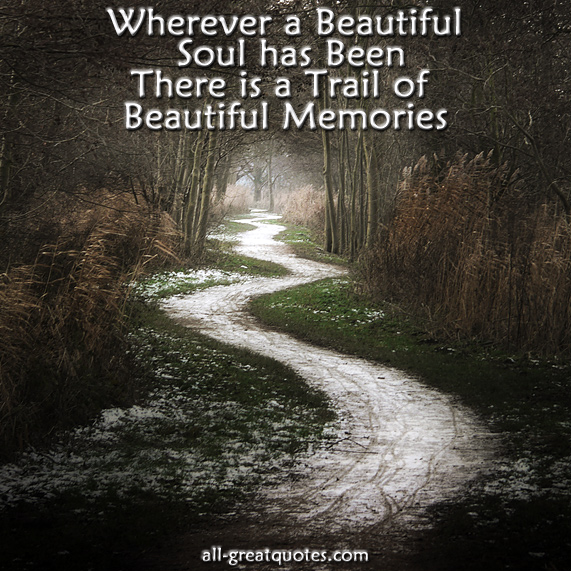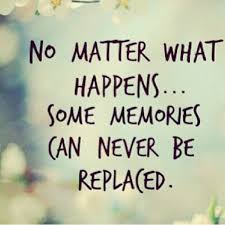 There are no replies made for this post yet.
Be one of the first to reply to this post!